Matthias Sutter was a guest on Radio Vorarlberg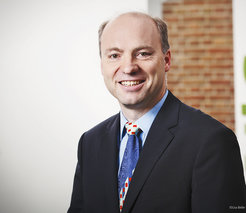 Matthias Sutter gave a one-hour interview on Radio Vorarlberg: "How we become successful through patience".

In the current "Focus" program, Matthias Sutter explains what patience brings us and how it can be trained.

More information and the full interview is available here.