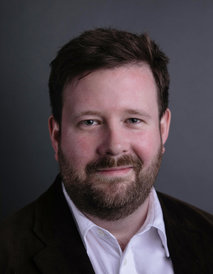 Dr. Laurence O'Hara, MPP (Harvard)
Senior Research Fellow
Research Fields
Public Law and Public Administration, Political Theory, Jurisprudence
I work on the intersection of (mostly German) public law with the behavioral sciences. I am especially interested in the behaviorally informed design of public institutions. That includes behavioral perspectives on the law of politics and leadership in public administration, behavioral analysis (Verhaltenswissenschaftliche Analyse) of public law, as well as empirical research on legal/normative judgment and decision making. I am further interested in different theories and traditions of policymaking in administrative law and public administration in general, especially in the German-continental approach of normative-juridical rationality as opposed to utilitarian consequentialism.
Background
Bachelor of Laws from Bucerius Law School; First and Second State Exam in Law at Hamburg Higher Regional Court; Master in Public Policy from Harvard University; Doctorate in Law (Dr. iur.) from Bucerius Law School.
Teaching Experience in Constitutional and Administrative Law at Bucerius Law School, Hamburg State Police Academy, University of Münster.
Senior Research Fellow at the MPI since 2018.
Recently Published
Grundrechtsschutz vor psychisch vermittelter Steuerung. Beschränkte Autonomie und verhaltenswissenschaftliche Annahmen in der Grundrechtsdogmatik, AöR, Bd. 145 (2020), S. 133-187.